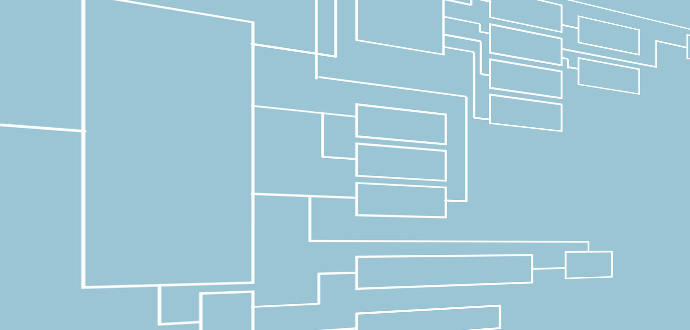 Filtersource
provides a unified supply solution offering products and services to meet all your site filtration requirements.

Through a combination of many years of filtration experience coupled with our unrivalled product range, Filtersource aims to supply 100% of your filtration needs.

We guarantee to reduce your overall filter spend whilst maximising operational performance and filtration lifetime.