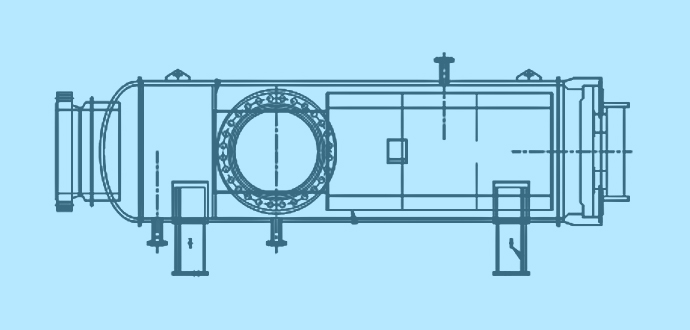 Design and Engineering


From our many years of experience, we at
Filtersource
know that the key to a successful filtration system is to work closely with our customers to identify their required objectives and to use our knowledge and experience to size and engineer the system to meet those objectives.


Filtersource
offers on-site testing and/or laboratory testing to enable a new system to be correctly designed, or an installed system to be optimised.

The
Filtersource
Unified Supply Solution ensures that the system is designed and sized correctly, manufactured and supplied in a timely manner and spares and consumables are available.